4  Benefits of Mobile Payment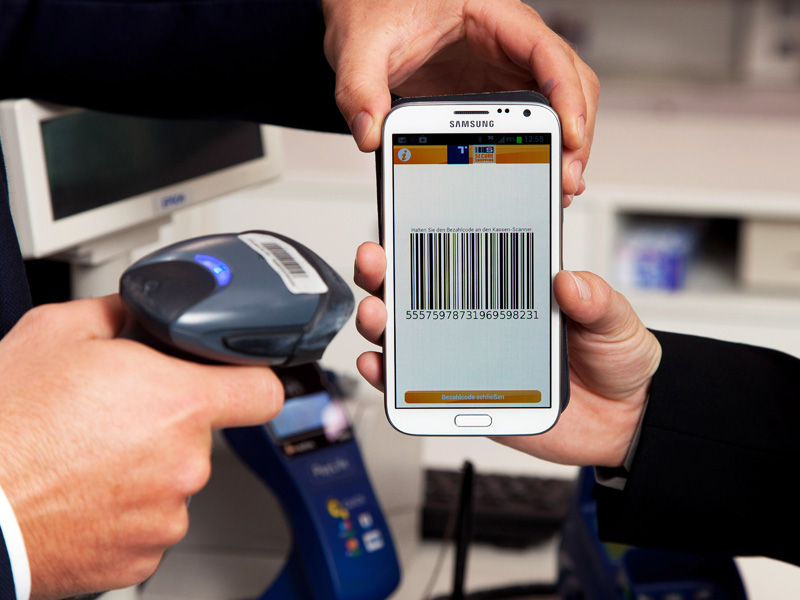 Mobile payment system is an innovative way to enhance your business. It can optimize your sales and take your business to a whole new level. But, the advantages of mobile payment doesn't stop here, there are tons of other benefits that comes with it. So, here are few benefits of incorporating mobile payment into your business.
1. Increases your Sales                                                                                                                         
Mobile payments system inspires your prospects to convert and turns them into real time customers. It eliminates the purchase diffidence that your customers feel while following the traditional method of buying. According to a recent study, "Mobile Payment System offers small business conversion before their prospects can think of a secondary choice." Mobile Payment System opens a new gate for you to grab more audiences and ensure your company's growth. So, if you are excluding Mobile payments system out of your marketing anatomy then you can be missing out a big chance to enhance your business.
2. Opens Door for New Marketing Possibilities
One of the best parts of incorporating mobile payment into your business is that it allows you to analyze your customers purchase patterns and use it in your marketing campaigns. With Payment program, small business firms can generate cost-effective marketing plans. So, if you are a business firm which constantly markets relevant products, promotional offers and price points based on your customer's purchase history, mobile purchase system can be very useful to you.
For instance, you can constantly message your customers about the new products that resemble with their previous purchase.
3. Boosts your loyalty programs.
According to a recent study, acquiring new customers is seven times expensive than enhancing your relation with the existing ones. And as we know establishing loyalty is critical to ensure your business's growth, and it is one of the mammoth tasks that every entrepreneur has to deal with. This is where mobile payment program kicks in. Most experts have even stated that the ease of mobile payment programs makes it an important aspect of a loyalty program.
Mobile payment providers can empower merchants to integrate loyalty programs with their mobile payments: Most merchants offer their customers with a digital loyalty card to earn rewards when they use mobile payment, and can redeem what they've earned automatically at the mobile point of sale.
4. Build a world-class brand on a small budget.
With mobile payment system, we can see 70% uplift in the positive buying experience. Mobile payment allows you to understand your customers' perspective and be a part of it. In the context of our country, a majority of the population owns a smartphone. So, to keep up with the current trends you have to think one step ahead and incorporate new tactics to pin down your competitors.
In this modern era, mobile payment system has become one of the easiest methods of payment. Mobile payment allows swift transactions and delivers receipts via text message or emails. The mobile payment system has simplified the purchase experience. So, start to incorporate this system into your business and stand a notch above your competitors. By doing so, you can offer a better service to your customers and draw their attention towards your brand.
Do you want to build a full-fledged, mobile optimized responsive site for your business? Contact us, we are Nepal's leading responsive website development firm.