How does Google determine your local ranking?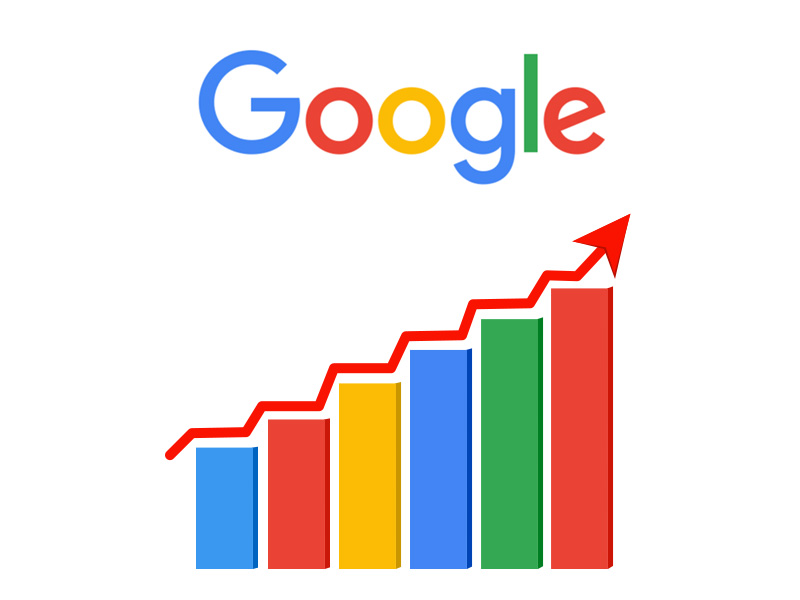 How does Google determine your local ranking?
With every passing second of time, Google is getting smarter and our sites are becoming more transparent to them. Recently, Google revealed their top ranking signals for local SEO. They updated their My Business help page and added new information to boost local ranking with practical demonstrations.
The first step towards improving your local ranking is to provide required information on your page. Keep things accurate and provide essential details including your physical address, contact number, hours of opening and category. Plus, don't forget to verify your location and feature customers review.
The elements that I have listed above are just the basics. Apart from them, Google also crawls into bunch of other factors to determine our local ranking. So, let's kick into some influential factors that will help our site to obtain top position on Google's SERP.
Relevance
The first and probably the most important factor is relevance. As we have mentioned earlier, Google is getting smarter and it will figure out how your local listing serves your local audiences search. This is why your business information should be fully updated. Even though you feature relevant products, without accurate information customers will abandon your site. And Google will consider it as a negative point and might push you down to the bottom of the page. So, keep things real and provide accurate information to your customers because it is the first signal that Google will use for ranking.
Distance
Another factor that affects your local search ranking is distance. Google will always evaluate your distance with the person searching for a specific term. But, remember relevance comes first, if a business is miles away from a customer but features relevant products then Google will rank such sites first. But, if you don't specify your location, Google will evaluate your location based upon assumption.
Prominence
Prominence is a factor that Google evaluates by looking into your online contents like blogs and directories. Google review count and score are also included to determine your local search ranking: more reviews and positive ratings will probably improve a business's local ranking. Google will also evaluate your SEO practices and count it as a ranking signal.
 Customer reviews
Recently, Google added customer review as a factor which affects our ranking on local search. Customer review determines 8.4 percent of your local ranking. So, if you haven't considered customer review as an imperative part of your local ranking, now would be a right time to start.
Summing up
There you go; I just revealed the best tips to enhance your local ranking. Remember a proper amalgam of Business info, location, SEO tactics and customer review will take your site all the way to the top of Google's SERP.