5 Ways to Boost Visibility of your Blogs through Facebook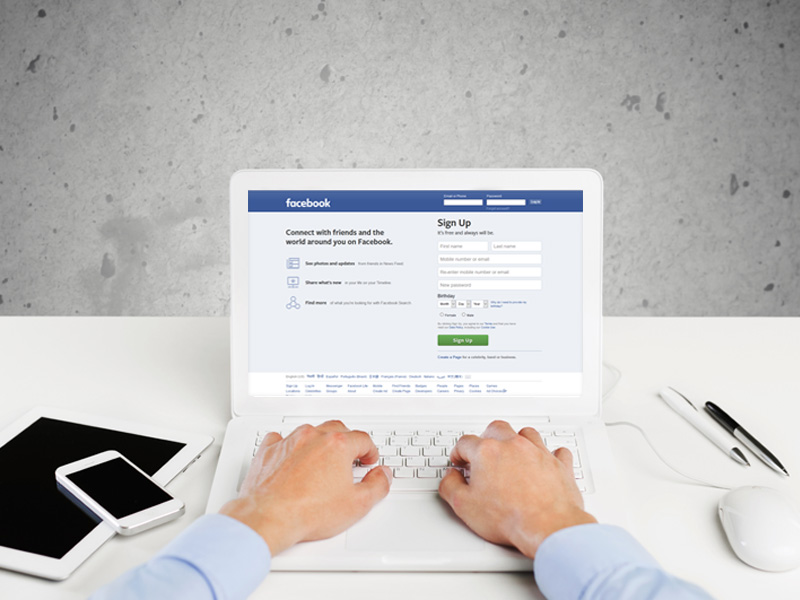 Driving traffic to your blogs can be a mammoth task especially if you are promoting them through Facebook. With everything going around in this social channel its quiet hard to keep up with the topics that are adored by most of the users. But, if you are willing to switch things a little then the results might be fruitful. Today, we will look into few ideas implemented by most successful brands to get the best out of Facebook.
Feature New and Innovative Posts
Doing the same thing over and over can create biasness. Most of you might deny it, but it's the bitter truth. Same is the case with writing, if you are writing over the same topic everyday then your mind will try to continue the same flow. As a result, you will end up with the similar type of contents that might drive away your audiences.
Instead, try to bring out new and innovative ideas with every time you write a blog. It's best to play around with words and check what kinds of contents are rejoiced by your audiences. Try to feature statements that will make your audiences dive deeper into your contents. Feature different blogs on regular basis and don't forget to point out the main takeaway parts of your articles. Similarly highlight such plots of your blogs and use them as a starting point of your posts on the Facebook.
Let's assume that we are featuring a blog related to shoe on Facebook. Now let's imagine that we are featuring a starting line "New Nike Shoes". Tell me would you find this interesting? Definitely "NO".
But if you feature a statement like "Opted for super comfort, new Nike shoes might be the right choice for long distance runners". Most of the customers who are looking for a durable and comfortable shoe will dig into your content.
Built Relationship with Other Facebook Pages
Engage your clients from your Facebook page instead of your personal account. By doing so, you'll be able to establish a better bond of trust with your clients. Use your page to like their pages and frequently engage on their posts.
Besides your clients pages make sure to like other pages relevant to your blog, brand and target audiences. The best thing about this is that it puts your image in front of your audiences and avails you with new group of readers. If you get lucky, you can bag in a whole lot of audiences that enjoy your piece of content. Plus, you can also establish good relation with other brands similar to yours and provide your business a whole new platform.
By building a large audience base you can simple experiment innovative ideas to expand your reach. Besides that, when they reach your blogs through your Facebook posts make sure to make them subscribe by offering them any kind of incentives. Provide them free pdf and e-books so that they can learn more about your blogs.
Consider Excerpts
If you already have a large fan base, using excerpts to retarget your audiences might be a viable option. By doing so, you can put your most appreciated blogs in front of your audiences again and again. This will automatically lead to more user engagement and will definitely enhance its visibility. And conclusively, this will help you to obtain more organic reach and gain more traffic on your blogs.
Plus, you will also be able to manipulate the theme of your blog in front of your audiences by using excerpts. Carefully analyze the situation and pick out the best line that resonates with your current audiences.
Optimize Your Facebook Posts for SEO
I bet most of you don't know that Facebook posts can pop-up in Google Search Result. Yes people, it's true. It's one of the most common strategies used by most efficient bloggers. For this, you can amplify your post's text and feature particular keywords so that Google can crawl into your post and feature it in their SERP. Remember, the crucial keywords that you have featured in your blog are equally important for your Facebook posts as well.
But, make sure to feature the keywords that are only available on your Blog. If not, Google can point out the trick you are using and immediately mark your Facebook page in the list of their SEO-ploy. And believe me; none of you would ever want this to happen.
Re-share Your Blogs
Re-sharing is another great way to magnify the visibility of your blogs. For this you will need to look into your blogs and classify them according to genre or date range. Conclusively, you can lay down your piece of content on your Facebook pages and advertise them in the right time.
Conclusion
So, here are the five best tricks that have worked for most of our clients. Incorporate them into your own business and enjoy the fruitful results. For further queries, you can always contact Pebble Infotech. We are always determined to provide efficient solutions for your online business.