SEO for Content Marketers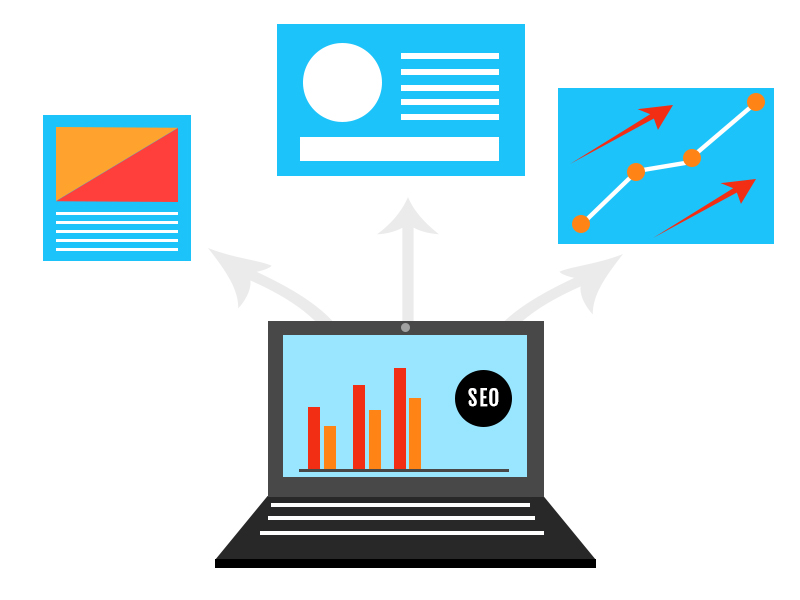 In this modern era of technology SEO knowledge is an important factor for content marketers and journalists alike. Just concentrating on writing isn't going to get you anywhere.
From my personal perspective, looking into mammoth SEO sites like Clickz and Search Engine Watch is essential for writers who want to write about SEO. Just think about it, if you are going to write about a certain topic, isn't it essential aware of pros and cons of the subject matter. Similarly, for modern journalists and online writers SEO knowledge is a must. These skills will help them to write effectively for web, enhance their content's visibility and ensures that their article finds the right audience.
Apart from SEO, Search engines will also evaluate is the quality of your content. If your article is a total mess then no amount of SEO knowledge can take your content to the top of the chart. We all know that the ability to write is the key to grab your customers' attention, but without adequate SEO knowledge your contents will be limited to a small group of people. Proper SEO knowledge offers a wide range of possibilities and a chance to rank our contents on the top of Search Engine Result Pages.
Today we will look into some key elements of SEO that every content manager should be aware of.
Headline Writing
Headline writing for web is quite twisted than for prints. Your contents headline should be descriptive and alluring, and inserting keywords on your content's headline is a must. In the initial stage, you can seek help your company's SEO expert or outsource your contents to an organization that looks after SEO enhancement. Just get the basic idea, and in no time you'll be able to craft compelling headlines for search engines. Besides, if you can write a headline for the web and squeeze a pun in too, you will hit the jackpot.
Use of keywords and Phrases
For every content manager or journalist, it's essential to draft a list of target keyword and phrases related to the theme of the site. Plus, tie the keywords with the products that your company offers – research, webinars and services. When we design headlines with bunch of keywords and use our internal links, these phrases are considered and tracked by Search Engines. The use of such phrases is also a great way to highlight your internal links.
Linking
Linking, this is a head rattling term for every content marketer and web journalist. Most people still believe that including internal links will get them to end of the long road. But in reality, the idea is little different than our assumptions. Recent algorithm changes clearly state that writers should link to outside resources, when referencing a quote a piece of research, or perhaps talking about a product or website. This doesn't mean that you should avoid internal links. A perfect amalgam of internal and external link will provide you a genuine platform in SERP.
 Understand Internal Linking
We all know that linking sits at an editorial level, but as journalists its essential to understand the basics of internal linking. At its most basic, simply encouraging your content creators to link related articles with related pages can be very beneficial for your company and writers alike.
Summing up
As a part of a digital era, we must understand the basics to indulge in the world of internet. With time you will be able to grab ideas related to SEO world and future-proof your writing career.