App Indexing – A Feasible Route for App Developers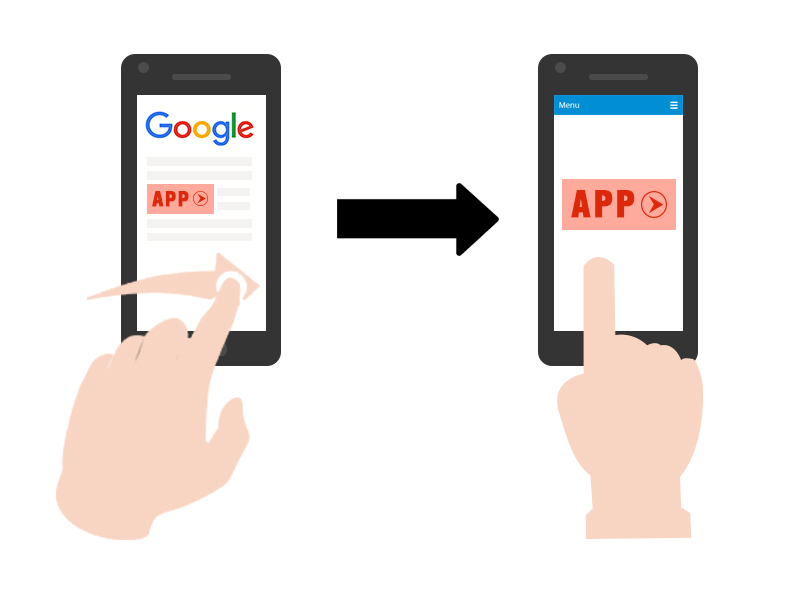 App Indexing:
With App Indexing surfing the internet has become much easier. When someone searches for a particular content on Google from their mobile devices results can be directly viewed from the app they've installed. When they click on the results displayed in SERP, the device offers them with option and allows them to visit the page either from the mobile browser or the app itself.
App-indexing was introduced few years back, but it was made available to app publishers in 2015. To permit App-indexing, you need to allow 'deep linking'. Deep linking will consent Google to index your app and will provide each page within your app a specific crawlable link.
Putting "deep-linking" into practice is simple; there are tons of guides on the web to steer you across the process of deep linking.
A study on 100 admired website concluded the following facts.
Out of 100 more than 70 companies have an Android app but only 30% consider app-indexing.
85 percent of the companies have an IOS app but only 20% consider app-indexing.
Benefits of App Indexing
Less than one-third of the total visible sites are benefiting from app-indexing. As, it is new in the market you'll have a competitive advantage.
Google will use the contents from your app if it is indexed. And conclusively use it a pointer in ranking.
It can motivate searchers to use your app if your content provides fruitful information.
App-indexing can also help you to figure out the missing piece of content.
App indexing will help you to derive maximum ROI on your investment and maximize profile by driving in more traffic and even conversions.