Email Click-Through Rates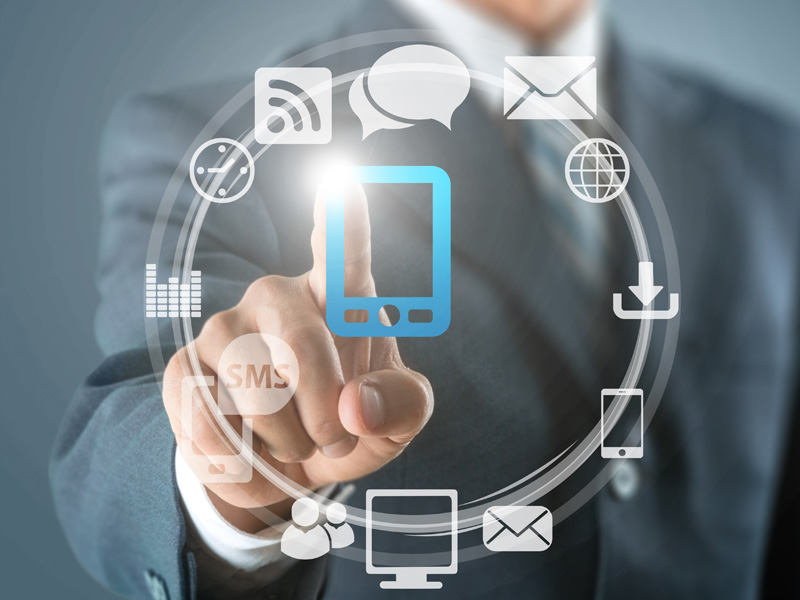 An email click-through rate, simply defined is the number of recipients who clicked one or more links in an email and landed on the sender's website, blog, or other desired destination represent the number of clicks that your email generated.
There are two different types of click-through rates, as well as an additional click-to-open rate that you can calculate.
Unique click-throughs – Each email campaign you send has a unique click-through number and percentage that reflects how many individuals clicked on at least one link in your email. This is the rate you look at to measure the overall success of an individual campaign.
Individual click-throughs – These are the number of clicks on an individual link. The number of clicks on a link will show you what content, promotion, event, or author your subscribers are most interested in (or not).
Click-to-open rate – This is the number of unique clicks as a percentage of unique opens. Suppose your email had 1,000 recipients open it and 200 unique click-throughs. Your click-to-open rate would be 20 percent. This rate tells you how well your email motivated those who opened it to take action and is a telling statistic on the overall effectiveness of the email.
As with open rates, unique click-through rates vary by business type. Other factors that can impact rates are frequency, targeting through list segmentation, and the use of personalization.