Social Media for Small Business
Every big business starts small. The dream of making and keeping it big is realized robustly on the basis of how well its services and product is marketed, online and offline. While we discuss online marketing, we barely can overlook the importance of social media in all types of business. Likewise, concerns about social media presence on Facebook, building our powerful presence on Twitter, getting LinkedIn, circling around Google+ or various other sharing and discovery tools like Digg, Pinterst or Instagram are on a hot plate. All of the social sites have left their impact as some of the most important tools of online marketing.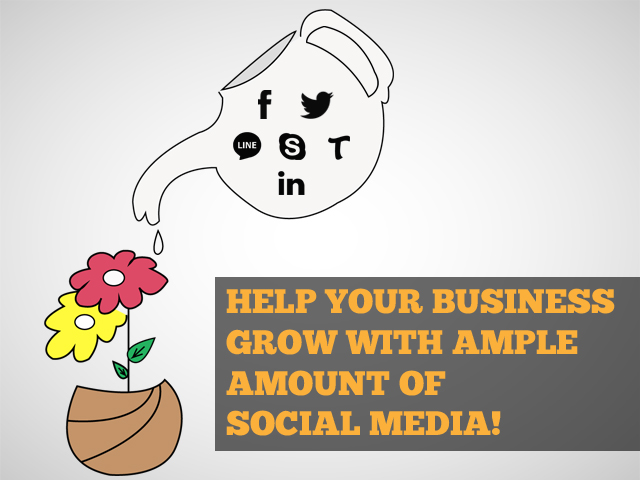 Quite young in age, social media platforms has become a revolutionary division of online marketing strategies. And why wouldn't it become so? Social media marketing campaigns are cost effective, they reach to the audience swiftly and most significantly, it makes every single aspect of your business grow from customer service to sales to brand reputation to B2B marketing through social media.
How? Let's identify discreetly.
Company
The most noticeable growth that is observed by social media promotion of a business is its brand value. Social media monitoring makes the small businesses exist among the circle and within the reach of possible customers. Likewise, the company can benefit from customer reviews and responses to develop an outline and establish it in practice. Any business which incorporates social media marketing companies in their marketing and branding can experience a slow but steady growth in their value. Exciting enough, the expansion can be observed directly. Eg. Likes on Facebook, Total Reach, Views on Youtube and so on.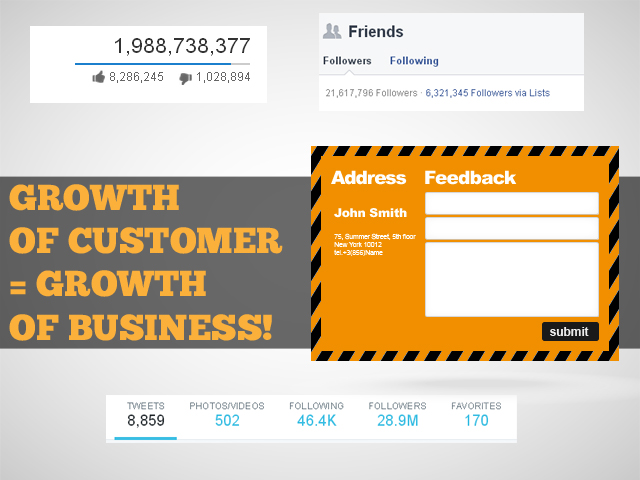 We have definitely seen and heard bigger businesses spending hundreds and thousands or even millions of dollars to maintain an active online presence, but the best part about Social networking sites is that you can actually keep your hard earned money. In case of social media marketing for small businesses, all you have to spend is a bit of interest in technology and time plus a bit of patience to witness your efforts pay off, which will, eventually.
Customer
The growth of any business is partial without the growth of its customers—in terms of their familiarity, economic approval and satisfaction. Social Media platforms are a vital tool to maintain and measure the level of customer preference, their queries, complaints and service. Customers pay us not just in money but loyalty and word-by-mouth advertisement. With strong sense of compliance, customers will be able to connect to us directly and see exactly what we have to offer.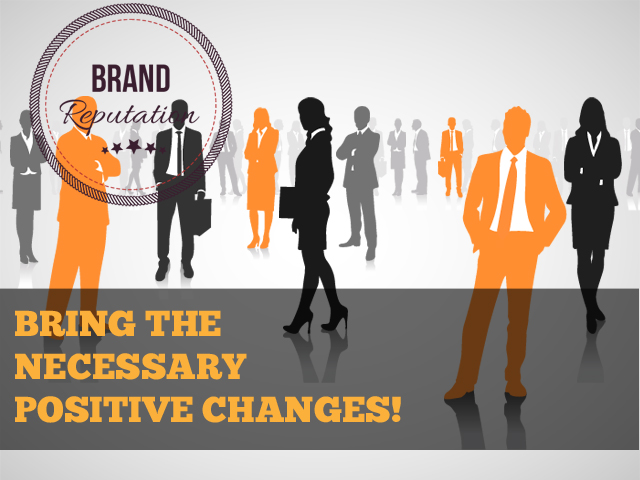 Human behavior is such that once a thought or product or service becomes the talk of the town, they get pulled towards it. Heard about anything going viral on internet? Social Media Presence will assist your business to become the talk of the town and gravitate the audience towards it. The audience grows, and so does your business. 
Change
The success of any business relies on its capability to improve and progress.
There are vast opportunities through social media to perk up the level of leadership through thought processes. The way is to make the utmost use of the social media platforms and campaigns to advertise vacancies and do background check and discover talent that can advance the business to the next possibility.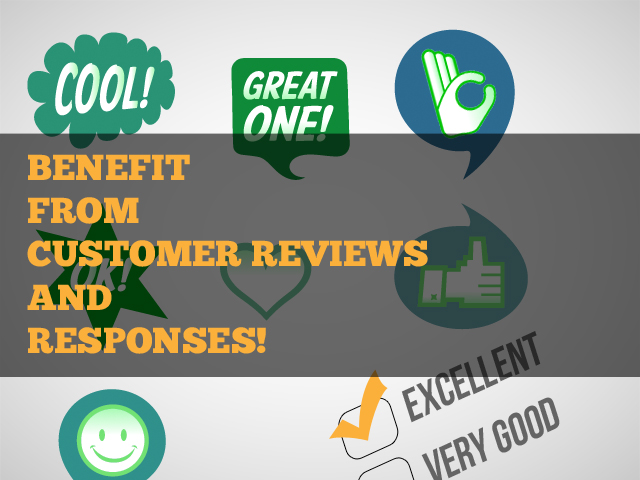 As techno-driven businesses thrive to get better each day, customer perception through social media is a lion's share for the reason that, customers realize the loopholes as well as the strong points of our business from a different angle. Apprehending those statistics to settle down on various decisions can result as a gain in the competitive market. Internal employee conversations and lengthy processes can be cut down to social media discussions that help generate ideas from the grass root level and grow accordingly.
As important as it is to plunge into the social media marketing and advertisement, it's essential to stay real, refrain from being good only on the screens. Finally, do take care of the customers who aren't on Social Media as well.
Also, if there is anything that you want to say, please fill the comment boxes below.
For a better understanding of how we can use Social Media to your business benefit, Give us a Buzz…….. We will help your business create one in the market.